Getting to the Dead Sea
The Dead Sea is not easily accessible to say the least. Located on the eastern border of Israel and shared by both Israel and Jordan, it is generally a two-hour drive from Tel-Aviv, and an hour drive from Jerusalem or Beer-Sheva. There are only two routes that lead to the Dead Sea region both of which are amongst Israel's deadliest roads. If you plan to rent a car and drive to the Dead Sea during winter season be noted that the roads often get blocked due to floods.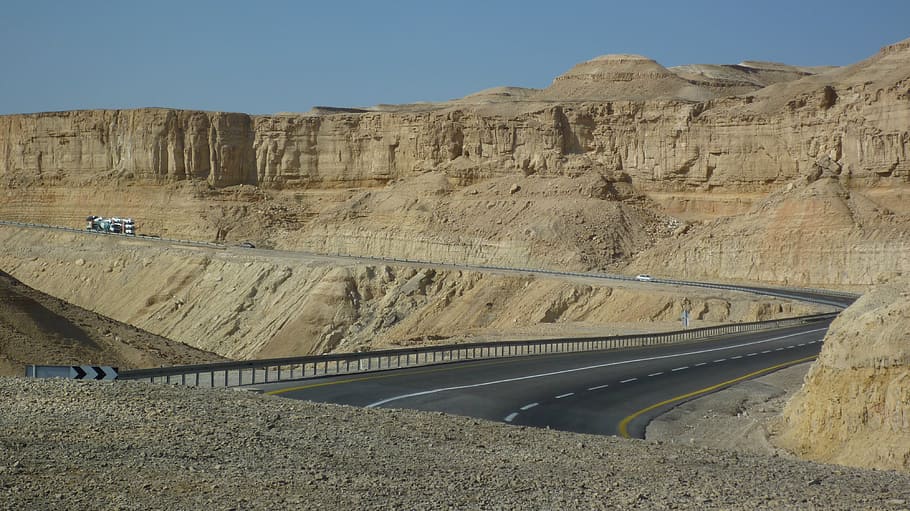 Getting to the Dead Sea by Bus
Getting to the Dead Sea by bus is possible but can be somewhat tricky for tourists to Israel. Although public buses run to the hotel complex at Ein Bokek from all major cities in Israel (i.e. Tel-Aviv, Jerusalem, Haifa, Beer-Sheva) their timetables and routes vary and should be carefully checked in advance. As of 2023 buses run from Tel-Aviv twice daily and tickets can be purchased in advance only through the Hebrew website or by phone. Pay special attention to the refund policy in case you need to cancel or change your trip. Also, keep in mind that public transportation does not operate in Israel during weekends and holidays and that there are no trains to the Dead Sea area.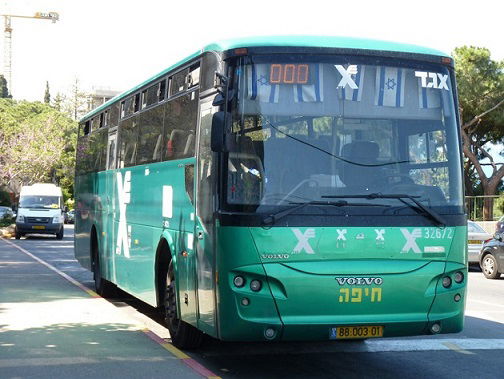 Dead Sea Tours
Several private operators run daily guided tours to the Dead Sea from Tel-Aviv and from Jerusalem. They typically include Masada, Ein Gedi and a stop at one of the beaches along the Dead Sea for a short dip. There are also sunrise tours for those who prefer to depart very early in order to climb Masada at sunrise. These tours run on a timely schedule and cannot be customized to your specific requests or needs.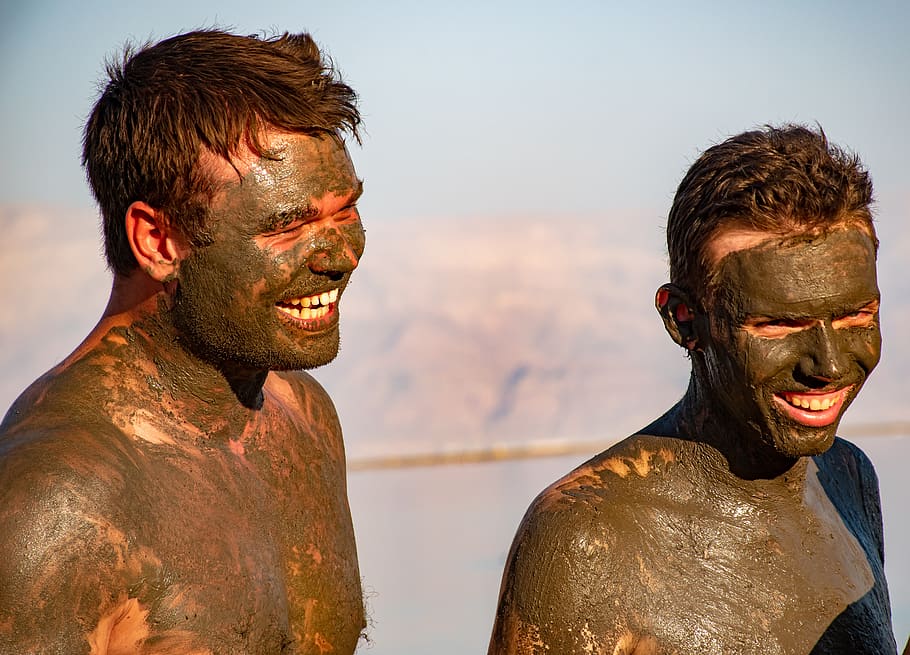 Getting to the Dead Sea by Taxi
Traveling to the Dead Sea by taxi, while on the costly side of the price range, holds several significant advantages that give you the best value for your money and should be considered. A private taxi allows you to be fully flexible and customize your itinerary to suit your needs. You can stay as long as you want wherever you choose and even make changes on the go to include additional attractions as long as time permits. For example, your driver can take you to the AHAVA factory store to purchase world famous Dead Sea products. You can ask the driver to make stops on the way in order to take photographs, ride camels, grab something to eat or simply enjoy dipping in the Dead Sea water until late afternoon. This is the best option if you stay for example in Tel-aviv or in Jerusalem and want to get the most out of your Dead Sea experience in a single day trip without having to worry about driving unfamiliar roads. The driver picks you up from your point of accommodation early in the morning and drops you off back at the same place late in the evening.
Contact me for the best taxi service to the Dead Dea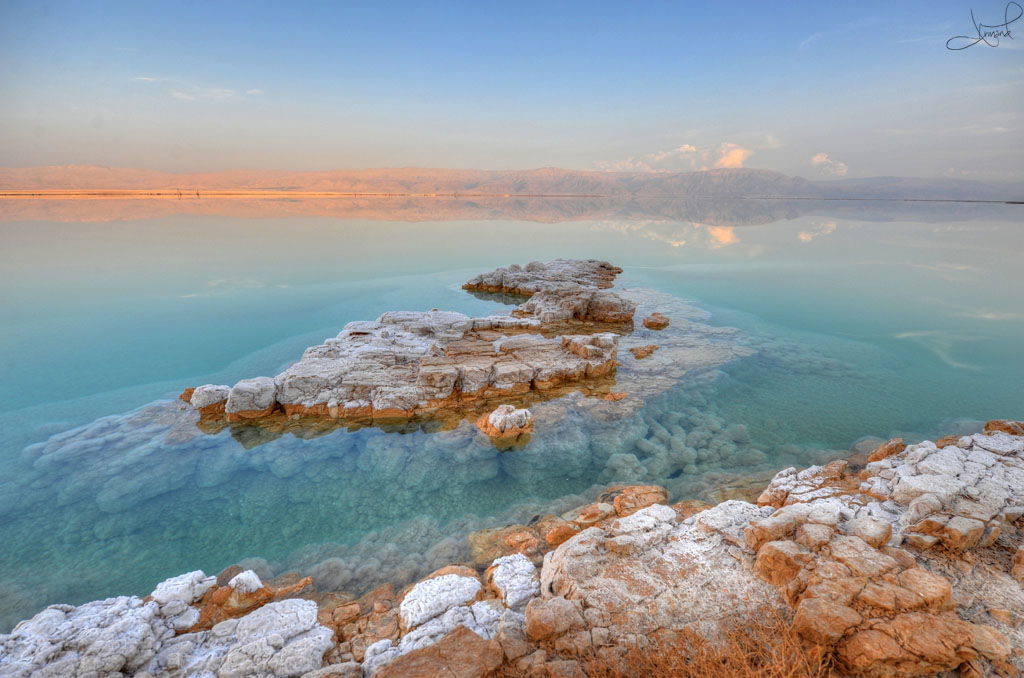 If you book a one way trip to the Dead Sea with a taxi remember to make arrangements for the return journey with your driver ahead of time. There are no available taxis that operate in the Dead Sea area so asking the hotel to call you one will take a long time and cost a fortune.
Feel free to check out these other articles: