The peaceful atmosphere around the Dead Sea is perfect if you just want to relax and unwind. However, the Dead Sea region also offers several exciting attractions for those looking to explore the desert and enjoy the outdoors despite the heat.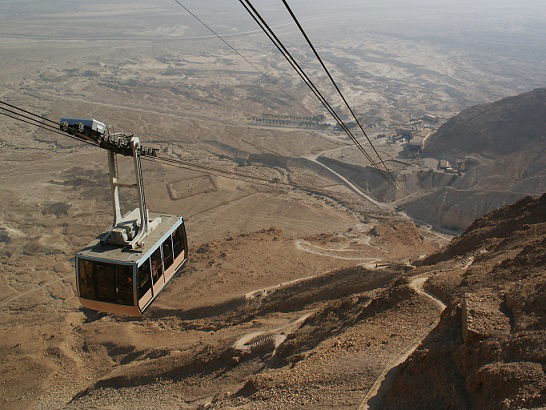 Masada National Park
Masada National Park, a UNESCO World Heritage site, is one of the most popular attractions around the Dead Sea area and in Israel overall. This impressive archaeological site is perched on a flat-topped mountain overlooking the Dead Sea from 490 meters above its surface. From the top you can appreciate breathtaking views of the desert and the Dead Sea and explore the archeological excavations through a self-guided tour. The site was originally built by King Herod the Great to be used as a palace. Later on it was occupied by Jewish patriots who refused to surrender to the Roman army and eventually chose suicide over enslavement. Getting to the top is either by taking the cable car or by climbing the challenging snake trail all the way up. The entire site, except the Northern Palace, is wheelchair accessible.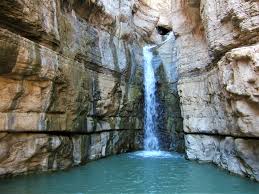 Ein Gedi Nature Reserve
Another site that you should not miss is Ein Gedi nature reserve, a true oasis with its fascinating wildlife and surprising rich green scenery surrounded by the arid desert landscape. It offers beautiful hiking trails along vertical cliffs and year-round flowing streams that lead to natural sweet water pools and waterfalls in which you can cool down. There are trails suitable for all levels ranging from hourly-long walks to more physically demanding full-day tracks. Ein Gedi is located 30 minutes north of the hotel complex in Ein Bokek.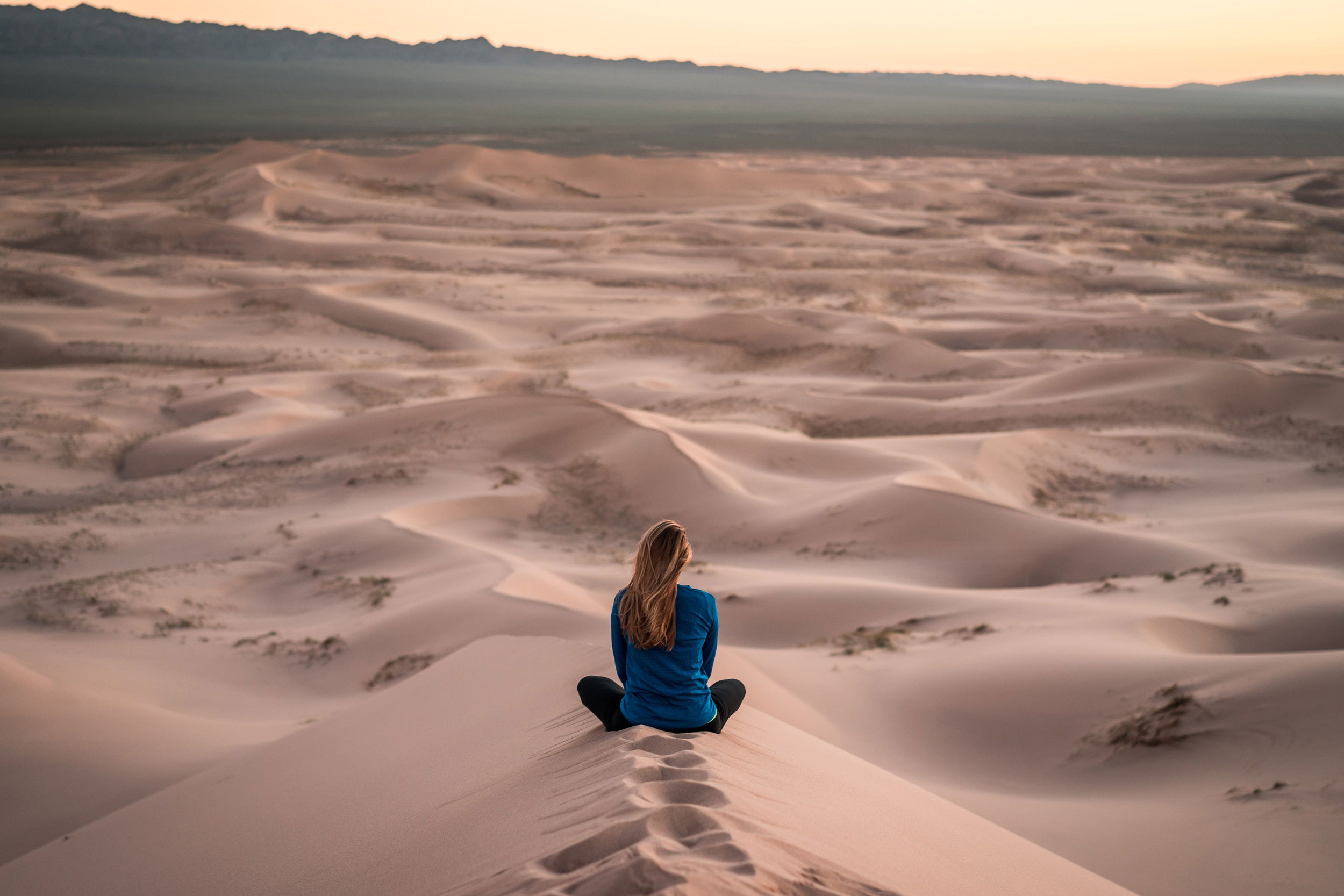 More Ways to Explore the Dead Sea Area
If you wish to take the opportunity and add a bit of adventure into your Dead Sea experience you can do so by booking a guided jeep safari tour with one of the local operators. This way will let you fully appreciate the beauty of the desert.
Hikers who are both fit and courageous can explore the desert mountains and gorges around the dead sea area through their feet. There are quite a few beautiful hiking trails in the region most of which require some previous experience as they are above easy level. Remember to check weather conditions in advance and take a lot of water with you.
Contact me for the best taxi service to the Dead Dea
Feel free to check out these other articles: