The Dead Sea, or as it is called in Hebrew: Yam Ha-Melakh (the Sea of Salt) is a must-visit attraction for tourists planning a trip to Israel. It is a natural landlocked lake of cobalt-blue salty water surrounded by stunning moon-like landscapes of the desert. Measuring 64 kilometers (40 miles) in length and situated 430.5 meters (1,412 ft) below sea level the Dead Sea is the lowest point on earth and the world's largest natural spa. Since biblical times it has been a popular destination that offers peaceful and quiet atmosphere for locals and tourists from all over the world wishing to relax and recharge while utilizing its therapeutic powers.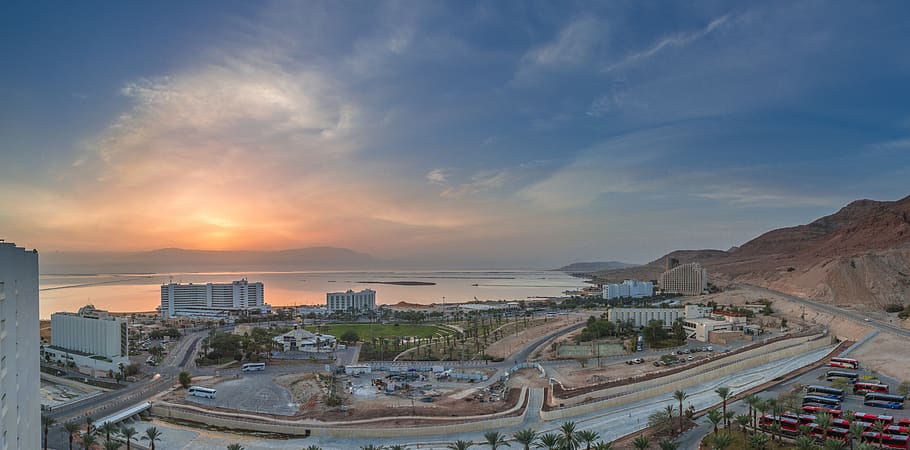 The water of the Dead Sea is almost 10 times saltier than typical sea or ocean water. This fact makes it impossible for aquatic life to survive, hence the name. While swimming or diving is nearly impossible in the Dead Sea, floating on its surface is a fun experience that happens almost instantly due to the high concentration of salt in the water. Just remember to avoid splashes as the salt can irritate the eyes severely.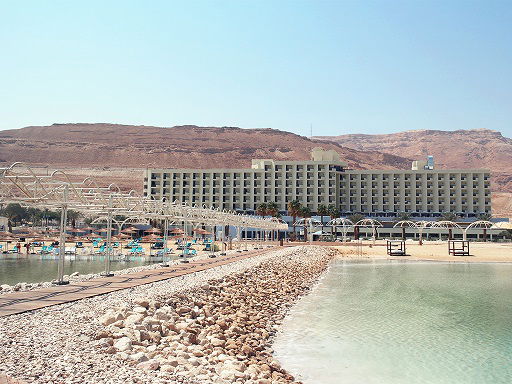 The abundance of therapeutic minerals in the water of the Dead Sea such as magnesium, potassium, and bromide together with the dry climate and the oxygen-rich atmosphere are said to have extraordinary restorative and healing properties. Salt-rubs and mud-baths have been found to be particularly beneficial for those who suffer from skin disorders and various inflammatory diseases. In addition, they may help in reducing body stress and decreasing symptoms of respiratory conditions such as asthma or allergies. Mineral-rich mud and salt from the Dead Sea are widely used in a variety of cosmetics, pharmaceuticals, and health products all around the world.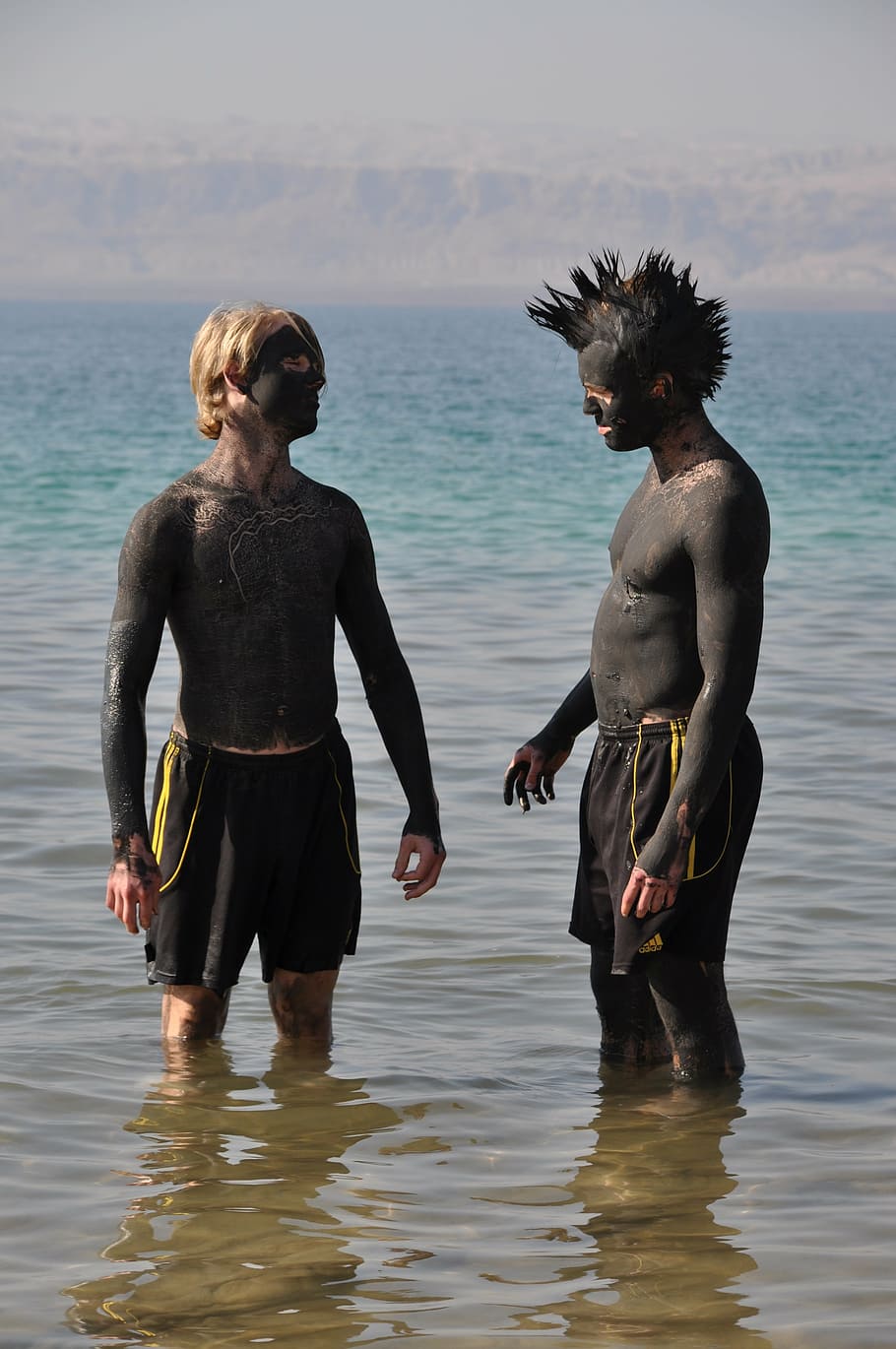 Contact me for the best taxi service to the Dead Dea
Feel free to check out these other articles: