Barrie Searle (UK):
⭐ ⭐ ⭐ ⭐ ⭐ "Just a short note to thank you so much for the way you looked after us. It was a professional and reliable service. You were always on time and allowed us to enjoy our simcha in Jerusalem without any worries. Thanks once more. Shalom!"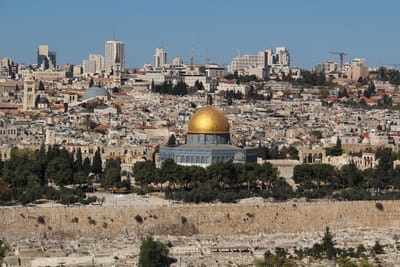 Jim & Jill Lustig (USA):
⭐ ⭐ ⭐ ⭐ ⭐ "Hi Moshe, Just wanted to thank you again. You made a good trip a great trip. If you come to our part of the world we'd love to see you."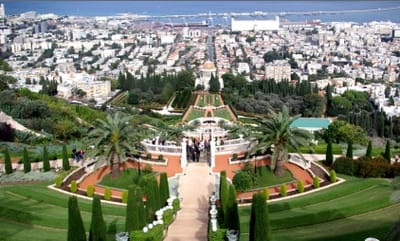 Sharron Diehl (USA):
⭐ ⭐ ⭐ ⭐ ⭐ "Shalom Moshe! I'm back in the states. I just wanted to let you know how much I appreciate all your help in getting around Israel. You were patient with my questions, fun to talk with and in general a delightful person! I thank you for your honesty in giving me fair and reasonable prices for my various trips, and even for the ones that were not planned. Should I need to use this kind of service again, YOU will be the first one I call. Again, thank you so much!"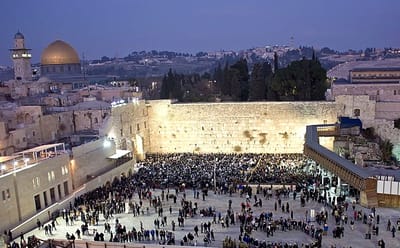 Glory Naiman (NZ):
⭐ ⭐ ⭐ ⭐ ⭐ "Thank you very much Moshe. You are a wonderful man and I really appreciate your professionalism. My daughter said you were wonderful. Thanks again."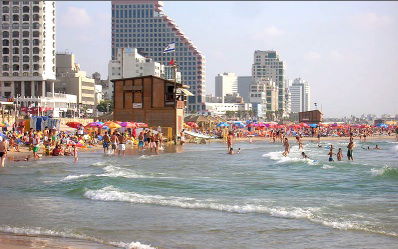 Billy Gore (Australia):
⭐ ⭐ ⭐ ⭐ ⭐ "Dear Moshe, we are now back in Australia after a very enjoyable stay in Jerusalem. We would like to thank you for the excellent service that you gave us when we visited Israel. We would have no hesitation in recommend your taxi service to our friends."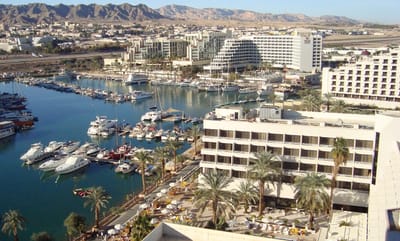 Mark Weigler (UK):
⭐ ⭐ ⭐ ⭐ ⭐ "Dear Moshe, we parted in such a hurry we really didn't have enough time to thank you properly. Our day with you was filled with emotion and enjoyment and we would once again like to thank you for your services. Rest assured we will pass your card on to many of our friends and hope they will use your services."